I'm a wedding, event, and portrait photographer based on the San Francisco Peninsula (but feel free to contact me about destination weddings). Get in touch and we'll design a custom package for your specific needs.
About Me
I enjoy photography for many reasons, not just helping people look great but also the fact that I am lucky enough to meet so many wonderful individuals. I am grateful that I've had the opportunity to share in their special events.
I don't take myself too seriously, although I am a perfectionist when it comes to my art.
About My Style
I would describe my style as warm, intimate, and photojournalistic. Whether it's a wedding, family portrait session, or corporate event, my goal is to capture the essence and mood and bring it to life through visual storytelling. Beyond just documenting the event, I will always strive to offer creative compositions through the application of light and timing. I want to capture the moments that make your event a unique expression of you.
About "Etched in Pixels"
I thought about basing my business around my name, but it's just too darn long and the last part is too hard for people to spell. Aside from that, "Etched in Pixels" also conveys a deeper philosophy about photography. We live in a post-film world. As a society we take more photos than ever, but how lasting are these memories when we don't even keep our cameras around for very long any more? Photos are ephemera that only lasts until the next one pops to the top of our feed.
I want to bring back some of the love that we used to have for the art. I don't want to create ephemera, I hope you will join me, and together we can make some memories that will last- images etched in the pixels of the sensor. It's digital, but we can still apply the same love we used to use when capturing on film.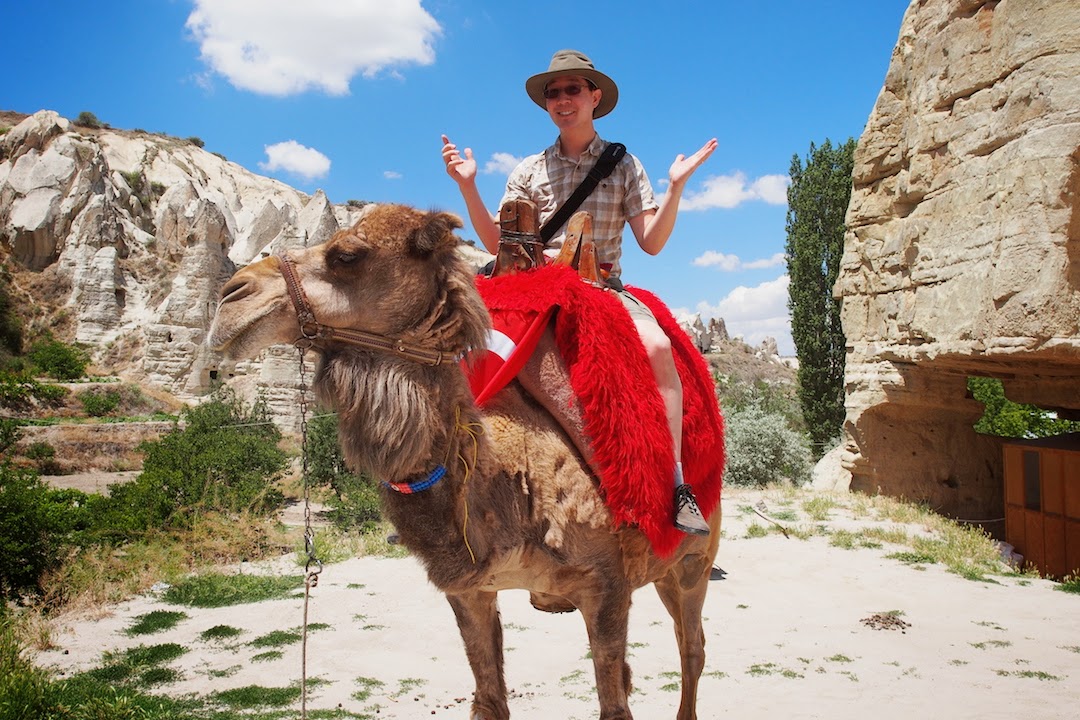 I hold degrees in anthropology, biochemistry, and molecular biology. I'm a french horn and trumpet player, kayaker, boba snob, and street taco aficionado. I dabble in web design and programming. I like how 5th Edition puts the focus back on story. Picard is the captain I grew up with, but I think Sisko is more badass!

Feel free to discuss or argue any of these points with me during our session.